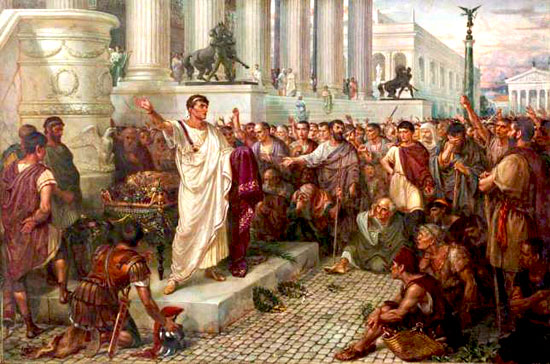 I have been involved in playing with ensembles committed to historically informed performances, such as La Petite Bande, Ensemble 415, the Orchestra of the Age of Enlightenment. There are a number of CDs where I have appeared as a side man, notably :
- Corelli Concerti Grossi, Ensemble 415, Chiara Banchini, Harmonia Mundi France
- F.J. Haydn, Die Jahreszeiten, La Petite Bande, Sigiswald Kuijken, Virgin Veritas
- M. Corrette, Les Pretentions du Violoncelle" Ricercar Consort, Hidemi Suzuki, Ricercar
- Verdi Opera Arias; Orchestra of the Age of Enlightenment, EMI Classics.
In more recent years, I have been pursuing my interest in the literature composed from the end of the Renaissance to the Early Romanticism, a span of time which fits well within the definition of "Musica Retorica". This was directly inspired to the principles of classical oratory, as described by the works of Aristotle, Cicero, Quintilian.
My interest in "Early Music" goes back quite a few years now, when I took up the study of baroque cello with Anner Bijlsma, and also with Hidemi Suzuki, graduating then at the Academie voor Oude Muziek in Amsterdam. I also graduated at the Royal College of Music of London in Early Music Performance.
For a few years I have been a cello orchestral player, performing in Italy in the Radio Symphony Orchestra of Turin, and the Orchestra del Teatro dell'Opera in Rome, among the others.
Going back almost to my "pre-history" time, : ) - I was a young student at the Conservatoire "St. Cecilia" in Rome, where I also graduated, and at that time I joined the European Community Youth Orchestra, conducted by Claudio Abbado, as a double-bass player. In those days I had also experimented playing the viola da gamba.
Coming back again to more recent times of our 21st century, I had the opportunity of widening my sound-palette, thanks to the study of the viola da gamba with Alison Crum in London. I enjoy playing the whole family of instruments, from violone to the pardessus!
Moreover, I have always been a lover of the harpsichord. Not only is this instrument crucial to understand some stylistic features of the "Musica Retorica", but it is a vehicle to the study and comprehension of the practice of "basso continuo" and counterpoint.